AcetalDigital
Pricing Information
This is base pricing for each category. Price varies depending on details, additions, accessories, hands etc. Payment is via PayPal.

Semi Realism
Neck & Up: 40€
Shoulders & Up: 50€
Bust & Up: 70€
Waist & Up: 80€
Knees & Up: 90€
Full Body: 120€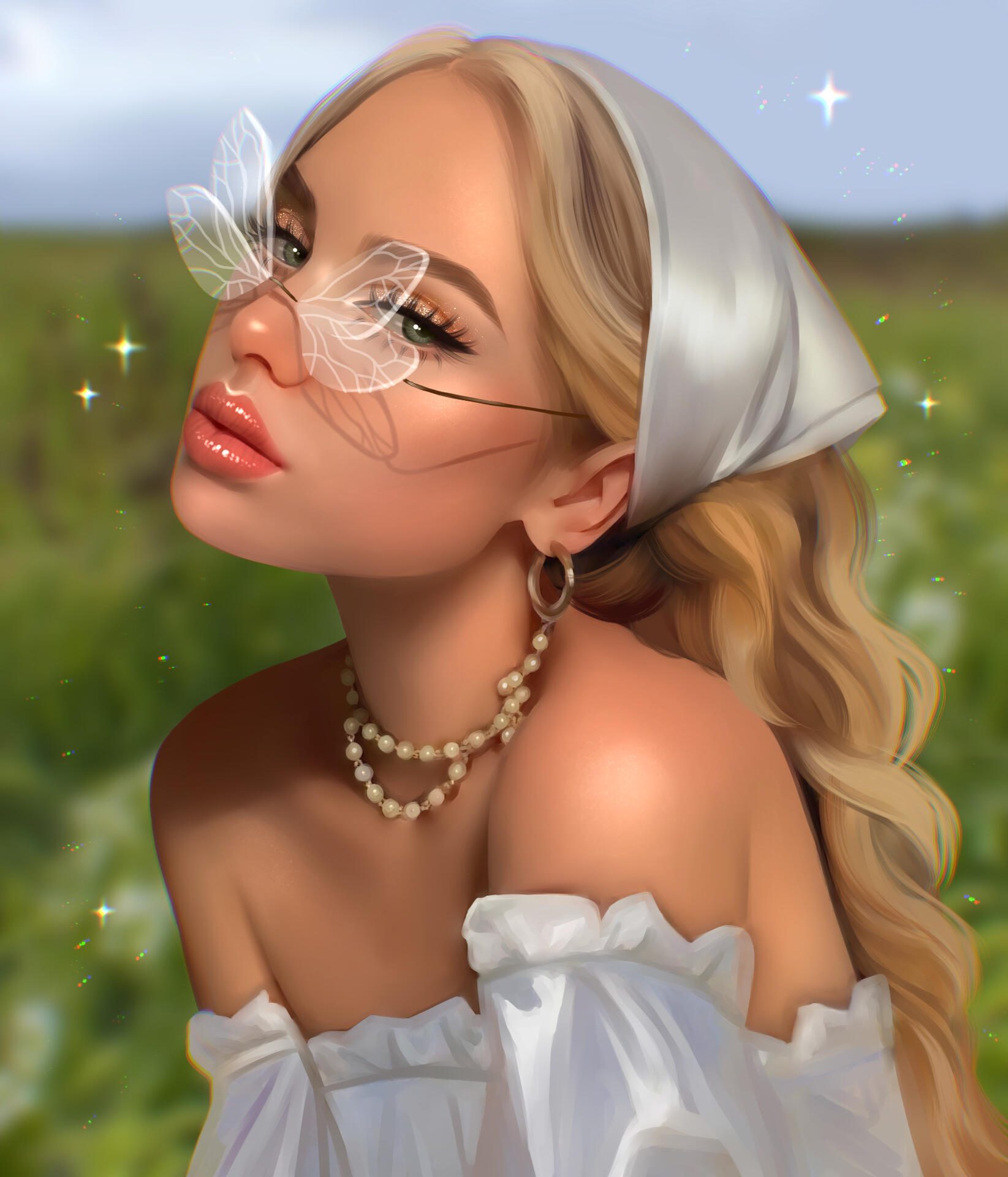 ---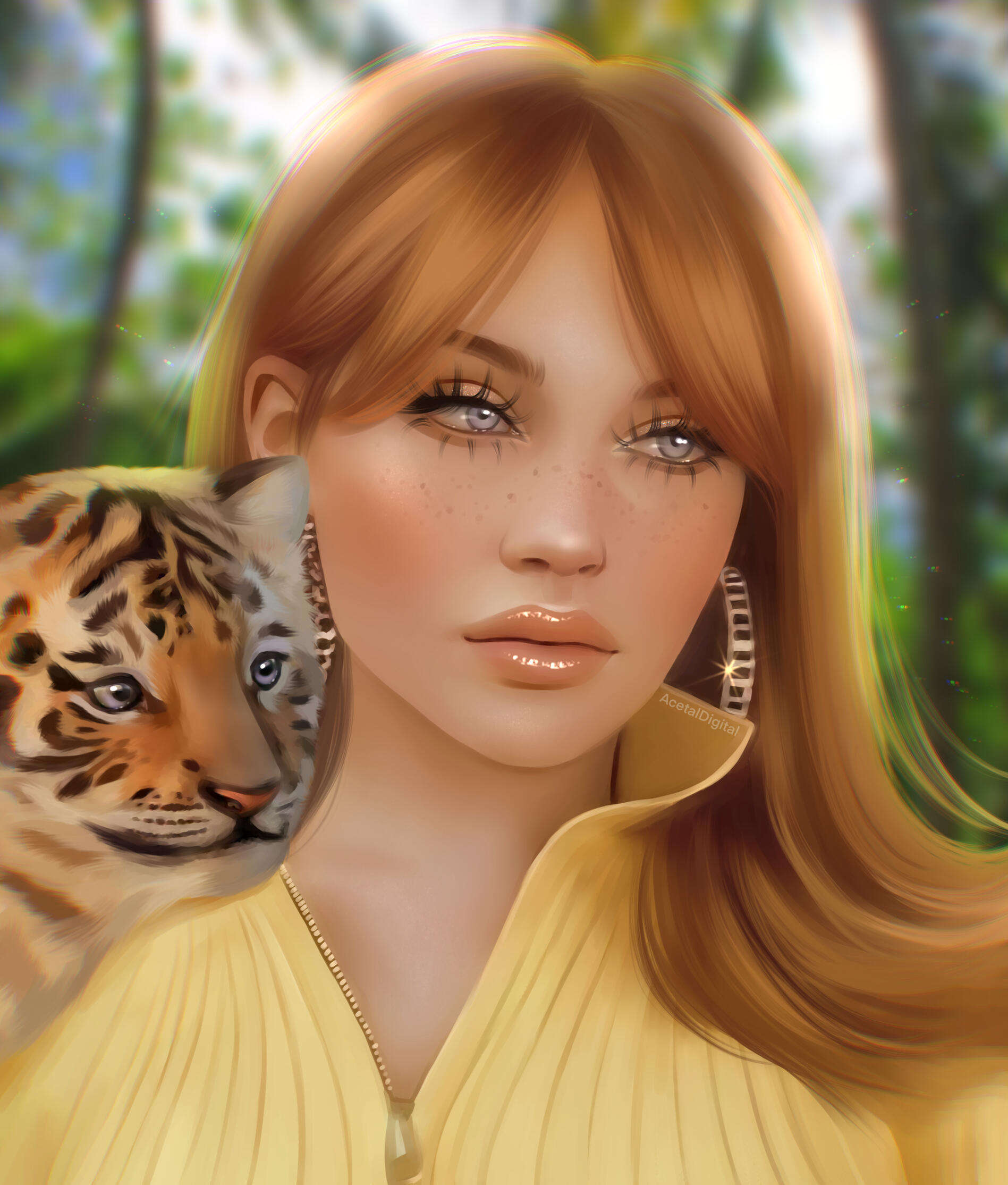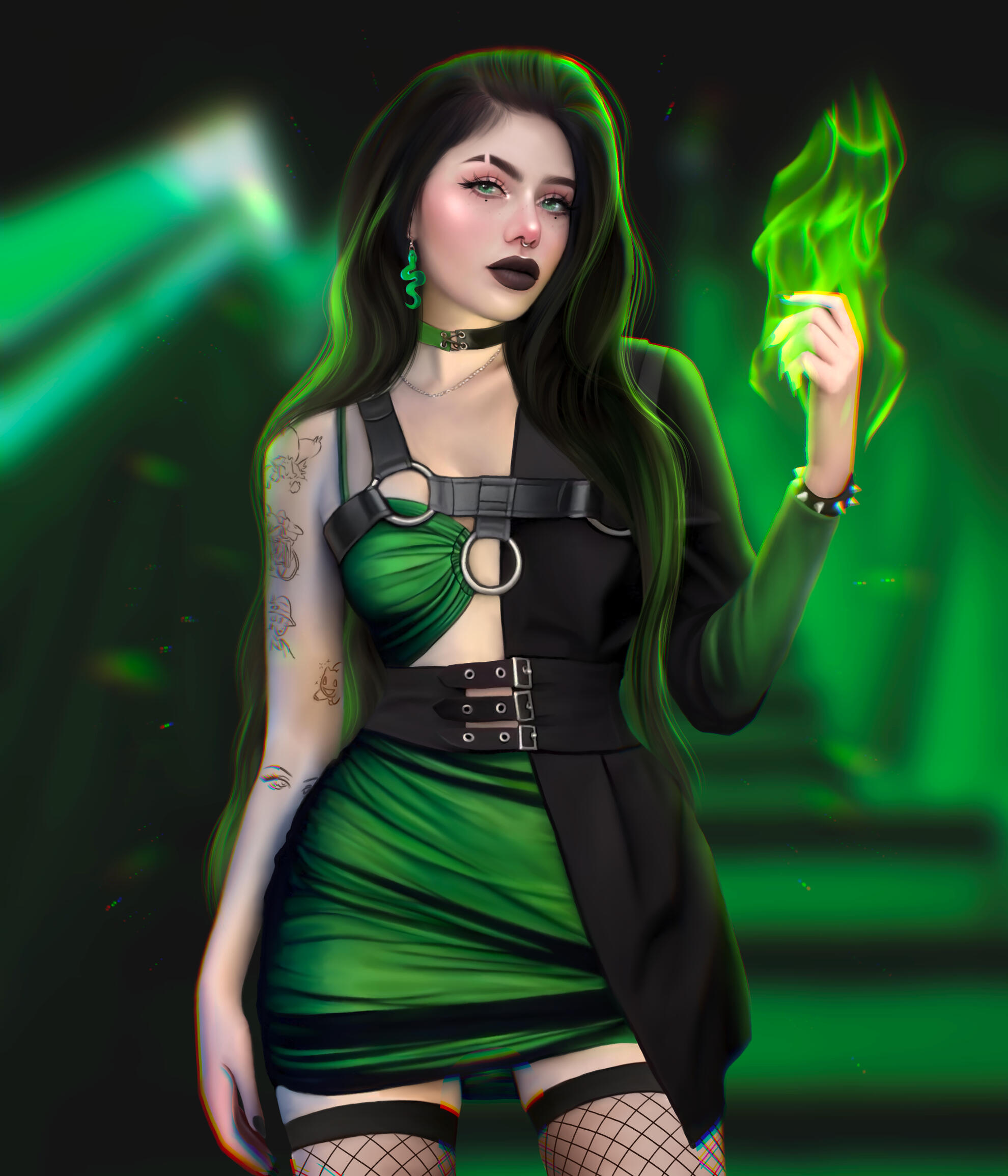 Additions
Additional Persons :
40€ - 120€ (per person)Hands:
+5€ (per hand)Jewelry:
+0€-25€Detailed/Textured Clothing:
+5€-20€Backgrounds:
+0€-50€Animals:
+20€-70€
These are all Estimates, if you want exact pricing
and or different details we can discuss
them via email or instagram
Payments Via Paypal
---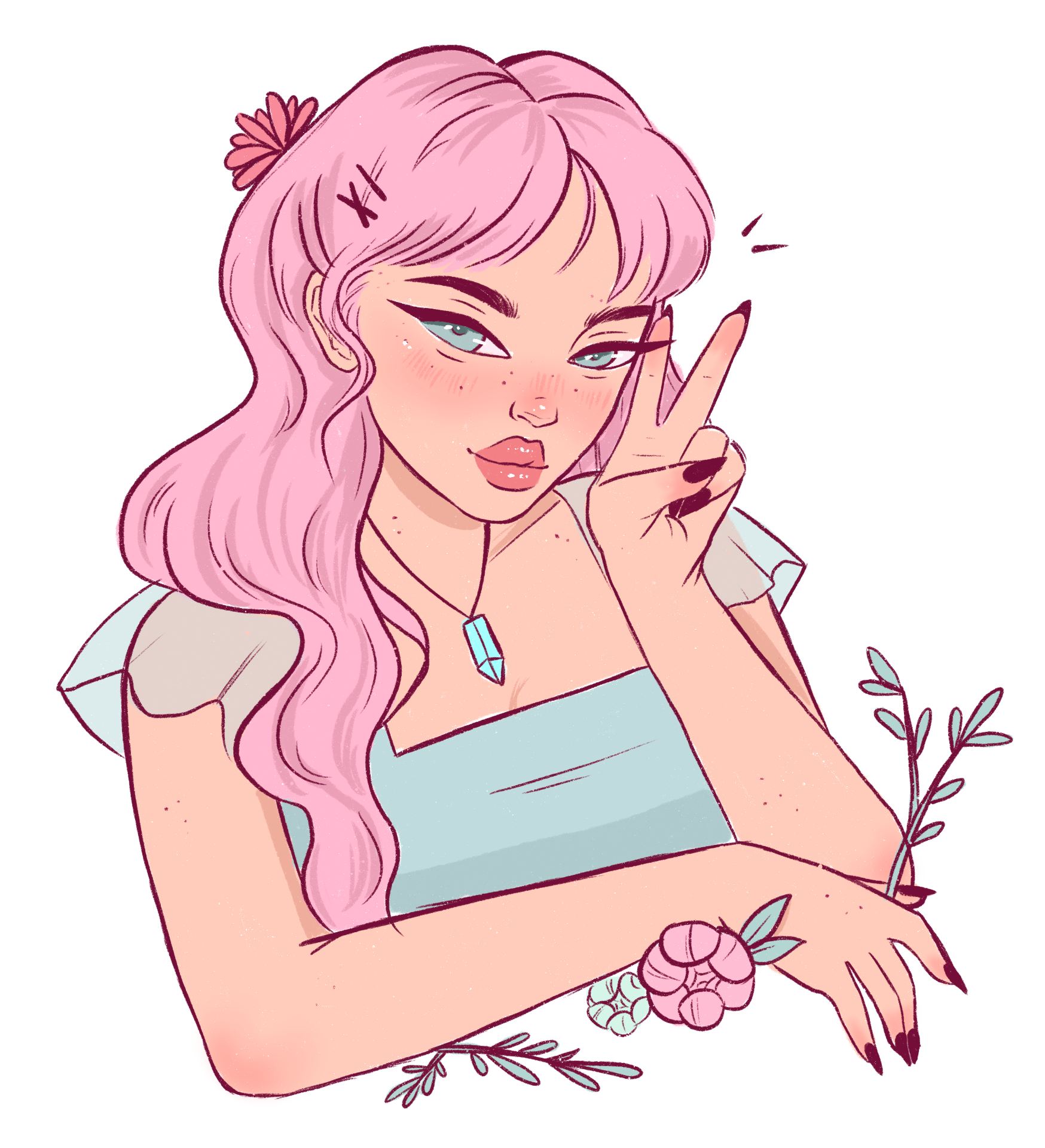 Simple Style
Neck & Up: 20€
Shoulders & Up: 25€
Bust & Up: 30€
Waist & Up: 40€
Knees & Up: 50€
Full Body: 60€
Additional Information
Reference Photos:
Photos must be in good lighting

Appropriate angle to show the face

The better the reference, the better the outcome of the drawing.
I can use just details of a character, use any reference photos of an actual person or of art etc.Orders are non refundableYou are allowed to request changes throughout the drawing process up until the point when it is finished, then any small changes can then be made.The final high quality image file is sent via email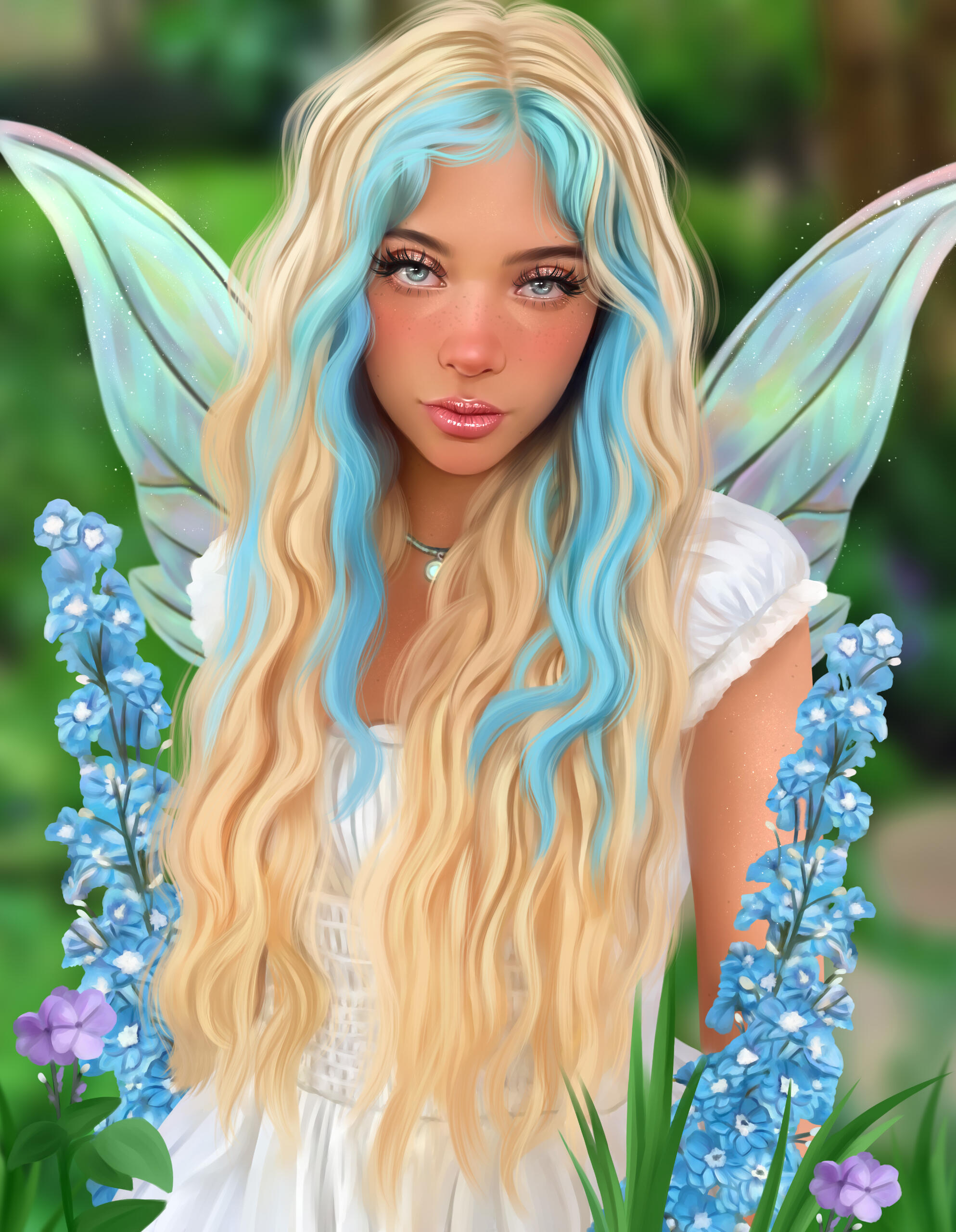 Contact Me
Send me a message and ill get back to you soon!
Thank you for your interest! If you have any questions regarding my commissions, message me anytime!